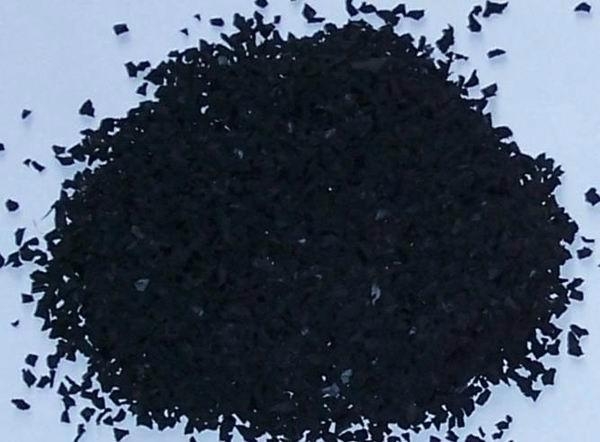 Rubber particles (RP) are colloidal components present in natural rubber latex and it comprise 30–45% of the whole latex volume.

The major rubber particles protein of 24 kDa has been suggested to be tightly associated with small rubber particles as well as also involved in rubber biosynthesis.

The two major proteins that are tightly associated with the catalytically active rubber particles have been sequenced to be peroxidase and trypsin inhibitor.

The rubber particle is where the rubber biosynthesis occurs, and it consists of a lipophilic cis-polyisoprene core surrounded by monolayer membrane of lipids and several proteins.