Oleyl Alcohol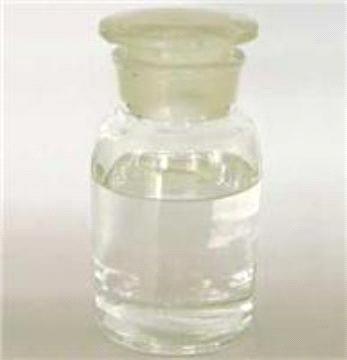 Oleyl alcohol is a fatty alcohol and it comes from inedible beef fat, as well as it found at fish oil.

The Oleyl alcohol chemical formula is C18H36O and the another Oleyl alcohol formula is CH3(CH2)7-CH=CH-(CH2)8OH.

A nonionic surfactant, emulsifier, emollient,creams thickener, , lotions & many other cosmetic products are used in oleyl alcohol. The thickener is used in skin.

Oleyl alcohol is a combined of aliphatic alcohols and it is used to preparing cold cream and in emulsifying aid.

The natural fats and oils are derived to fatty alcohols and these are the high molecular straight chain primary alcohols.