Lard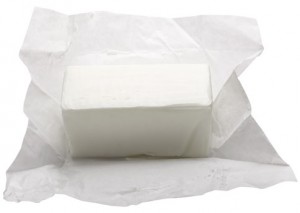 Lard is pig fat in both its rendered and unrendered forms. lard was commonly used in many cuisines as a cooking fat or shortening, or as a spread similar to butter.

Edible commercial lard, used for hardening agents, shortening cocoa butter substitutes and cooking oils, contains a high levels of cholesterol.

To study the effects of five different factors, 100 ml mixture of different ratios of lard to distilled water (3:1, 2:1,1:1, 1:2 or 1:3) was placed in a 250 ml beaker & different concentrations of β-CD (1, 3, 5, 7 or 9%) were added.

The range of cholesterol removal was from 92.08 to 92.38% when the lard was mixed with 5% cross linked β-CD at 150 rpm for 1 h.