Vacuum coating technology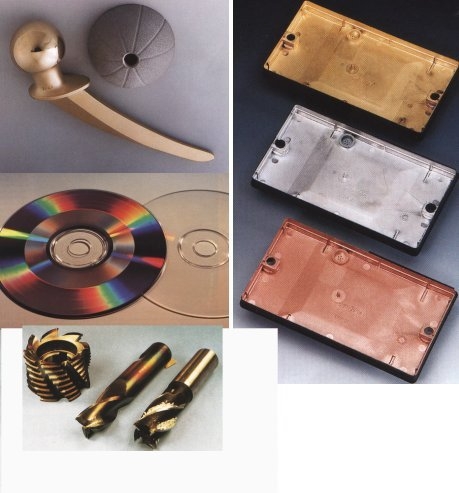 Vacuum coating is nothing but the deposition of a film or a coating which is made under vacuum or a low-pressure plasma environment.
In General this is the term applied to processes which deposit atomic or molecular monolayers, such as physical vapour deposition (PVD), low-pressure chemical vapour deposition (LP-CVD) processes or plasma-enhanced CVD (PECVD).
Roll coating is the one type which requires a good vacuum combined with well controlled deposition sources depositing coatings onto an equally well defined web surfaces.