Rigid rod polymers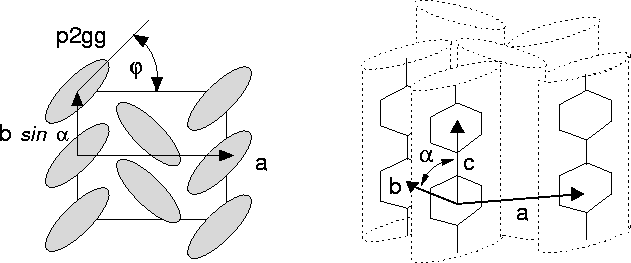 In addition to new derivatives from the PBZX family and novel rigid-rod polymers such as rigid-rod polyimides and aromatic poly(pyridinium salt), there are several special groups of rigid-rod polymers that have been studied and developed rapidly after the 1980s.
Among them are polyphenylenes, poly(phenylene ethynylene), poly(p-phenylenevinylene) (qv), polythiophenes, Rigid rod polymerss, polyquinolines, and some organometallic polymers .
Rigid rod-like polymers form a nematic phase which is of the tumbling type at small and moderate shear rates, to become flow-aligning at high shear rates as a result of nonlinearity.